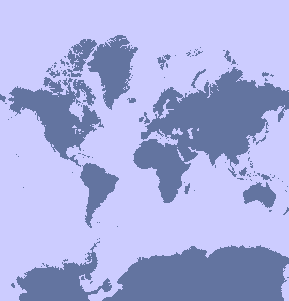 If you have a Bible('s) that you can donate or can send financial support please send your gift to the following address:
Lord of Hope Ministries
P.O. Box 160
Streamwood, IL. 60107-2906
We will route them to people in need. Thanks for being open to this very important evangelistic process.
Pastor Roscoe and Revita De Chalus
Another way that you can send the good news out is by partnering with the Bible League.