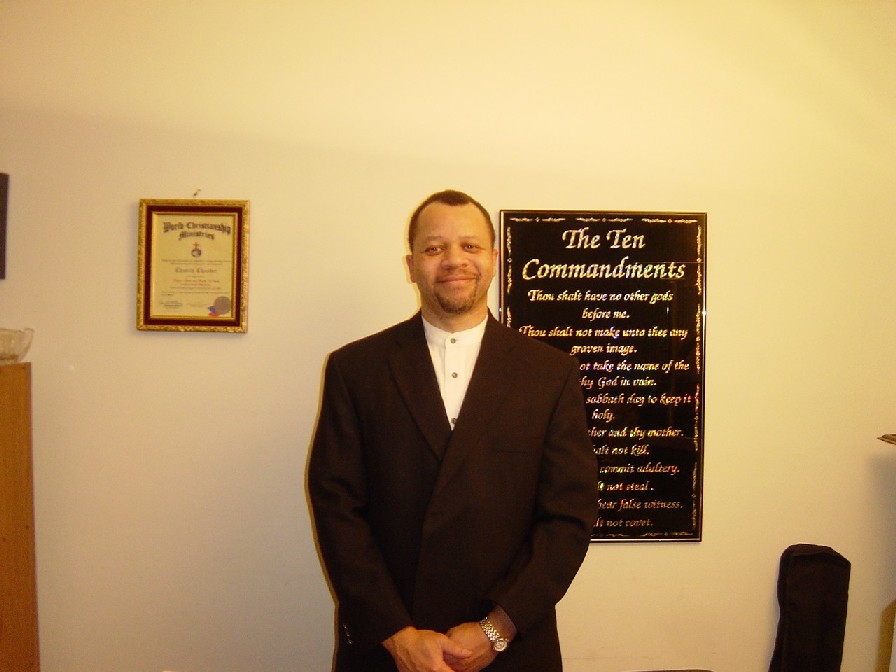 Pastor Roscoe De Chalus is the President of Lord of Hope Association and Senior Pastor for our Church Ministries.
Roscoe has co-founded this ministry with his lovely wife Revita on March 10, 2004.



Revita De Chalus is the associate Pastor for Just Bible. She is also a member of Willow Creek Community Church involved in the Service Ministries while co-founding Lord Of Hope Ministries with her husband Roscoe.